RE

LY ON

injection specialist
Nikolette "Niki" Herman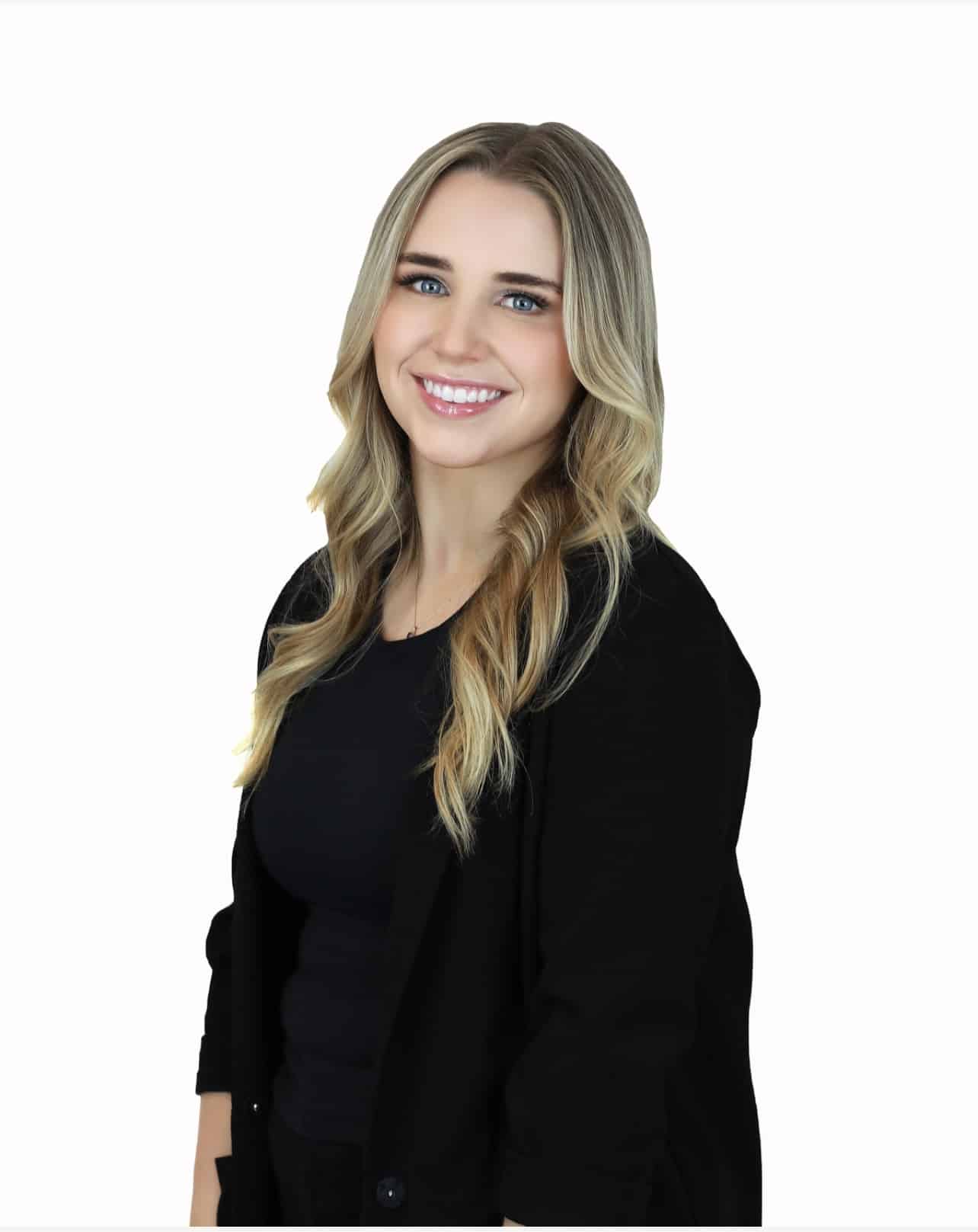 Credentials
Advanced Practice Esthetician since 2013
SkinPen® Microneedling Certified Provider
Sofwave™ Certified Provider
ABOUT NIKI
Niki has been a Licensed Esthetician since 2013, when she graduated from the Aveda Institute in Minneapolis, MN. Over the past decade, she has managed several well-known salons and spas in the Twin Cities. As she saw the dramatic rise in popularity of the medical esthetics field and witnessed the incredible capacity its treatments had to improve the overall health and appearance of clients' skin, she was inspired to return to school to advance her education. In 2022, Niki earned her Advanced Practice Esthetician license to be able to offer her clients the most effective skin and laser treatments available today!
Like many in her profession, Niki was initially drawn to a career in skincare because of its power to positively impact how people feel about themselves. She finds it incredibly rewarding to play a part in helping someone improve their self-confidence and love the way they look! Niki knows this can be challenging for many due to the constant barrage of photoshopped images on social media and in magazines. She has a deep compassion for how her clients perceive their appearance and how that may affect their everyday lives. As a result, Niki is just as serious about achieving her client's goals for their outward appearance as she is about helping them see how beautiful they are on the inside. She never takes for granted how special it is that her clients entrust their skin to her and considers it an honor to partner with them on their skincare journey!
Niki loves working with the team at Refinery Skin Clinic because the entire staff works together to ensure that each client has the absolute best experience possible. This collaborative effort addresses all aspects of a client's appearance and overall skin health. Niki is proud to work alongside providers who are highly educated and credentialed in their profession and who consistently focus on what is best for each client.
When she is not at Refinery Skin Clinic helping a patient achieve their skincare goals, Niki is a shameless homebody! She loves spending time with her family and experimenting with new recipes in her kitchen. Niki sees cooking for those she cares for as an extension of her love.
Her nurturing personality carries over into how she cares for her clients at Refinery Skin Clinic as well!