RE

LY ON

client experience coordinator
Yazmin Mendoza
"As a professional makeup artist, I see the crucial role the condition of a client's skin has not only on the outcome of their makeup application but on their overall self-esteem. I love assisting and cheering on our clients as they work towards their skincare goals at The Refinery Skin Clinic."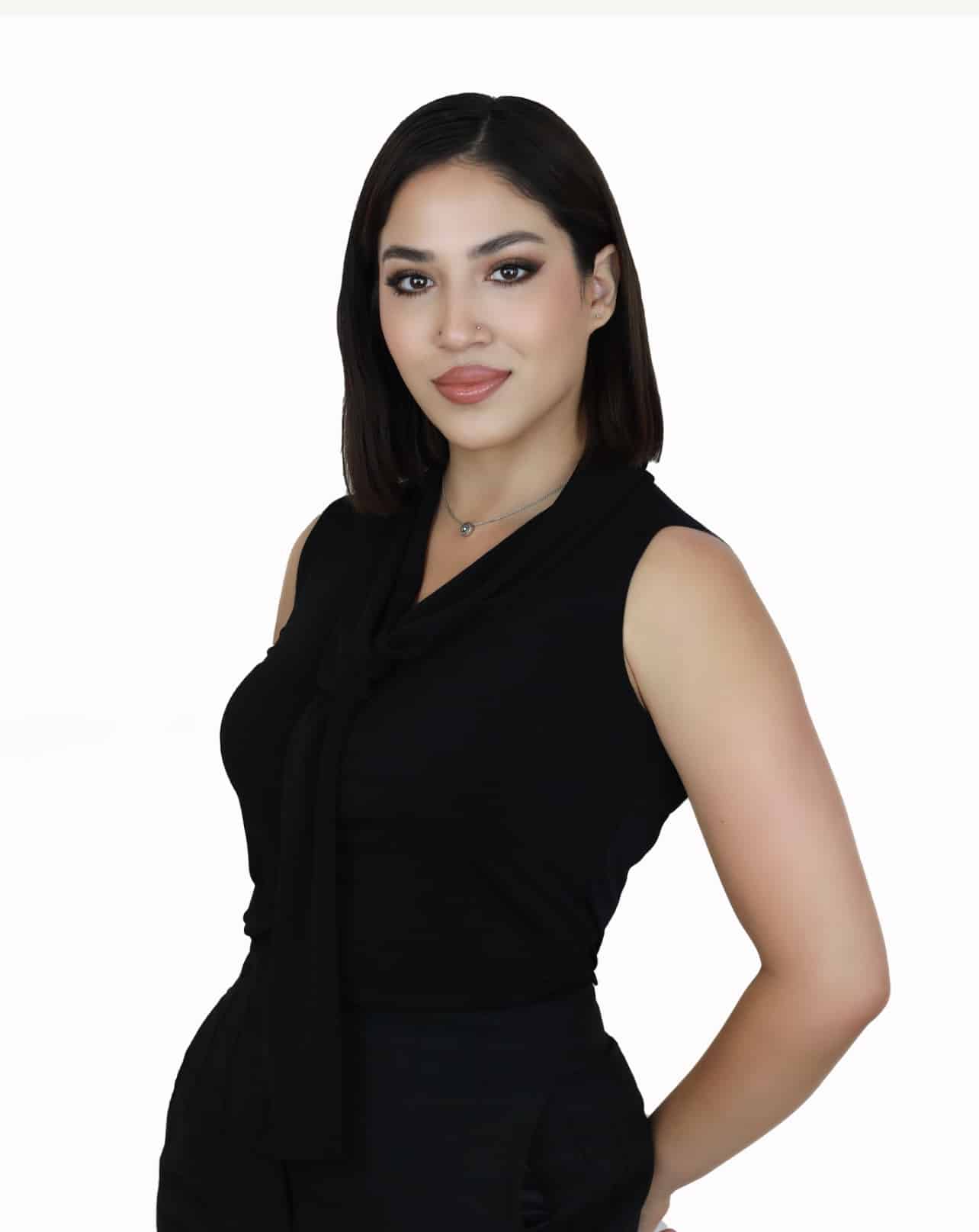 ABOUT YAZMIN
Throughout her years working as a freelance makeup artist for MAC Cosmetics and Estee Lauder, Yaz has come in contact with every type, condition, age, and shade of skin. Because so many of her clients ask her questions about skincare, the latest skin treatments, and how they can improve their skin, she decided that it would benefit both her clients and her career to work within a skincare clinic. So, to enhance her knowledge of esthetics, Yaz joined Refinery Skin Clinic in 2020 as a Client Experience Coordinator. She loves that she can now refer her makeup clients to our skilled team of providers for their skincare needs.
Just as a makeup application can transform a client's appearance from start to finish, Yaz is intrigued by the changes and improvements clients can achieve when on a solid skincare regimen and treatment plan with one of our licensed providers. One of her favorite aspects of working at Refinery Skin Clinic is seeing our clients' skin visibly improve with each visit, along with their confidence!
In an online world filled with filters and highly edited and unattainable images of beauty, Yaz encourages her clients and those around her to define and embrace what makes their beauty unique. Her warm, down-to-earth personality makes everyone she meets feel valued, safe, and cared for. In fact, her motto is "Be somebody that makes everyone feel like somebody."
When you can't find Yaz assisting our clients at the front desk of Refinery Skin Clinic, you'll find her on a photoshoot, spending time with her family and German Shepard, or trying out a new local restaurant.