RE

LY ON

Client Experience Coordinator
Christina "Chris" Seang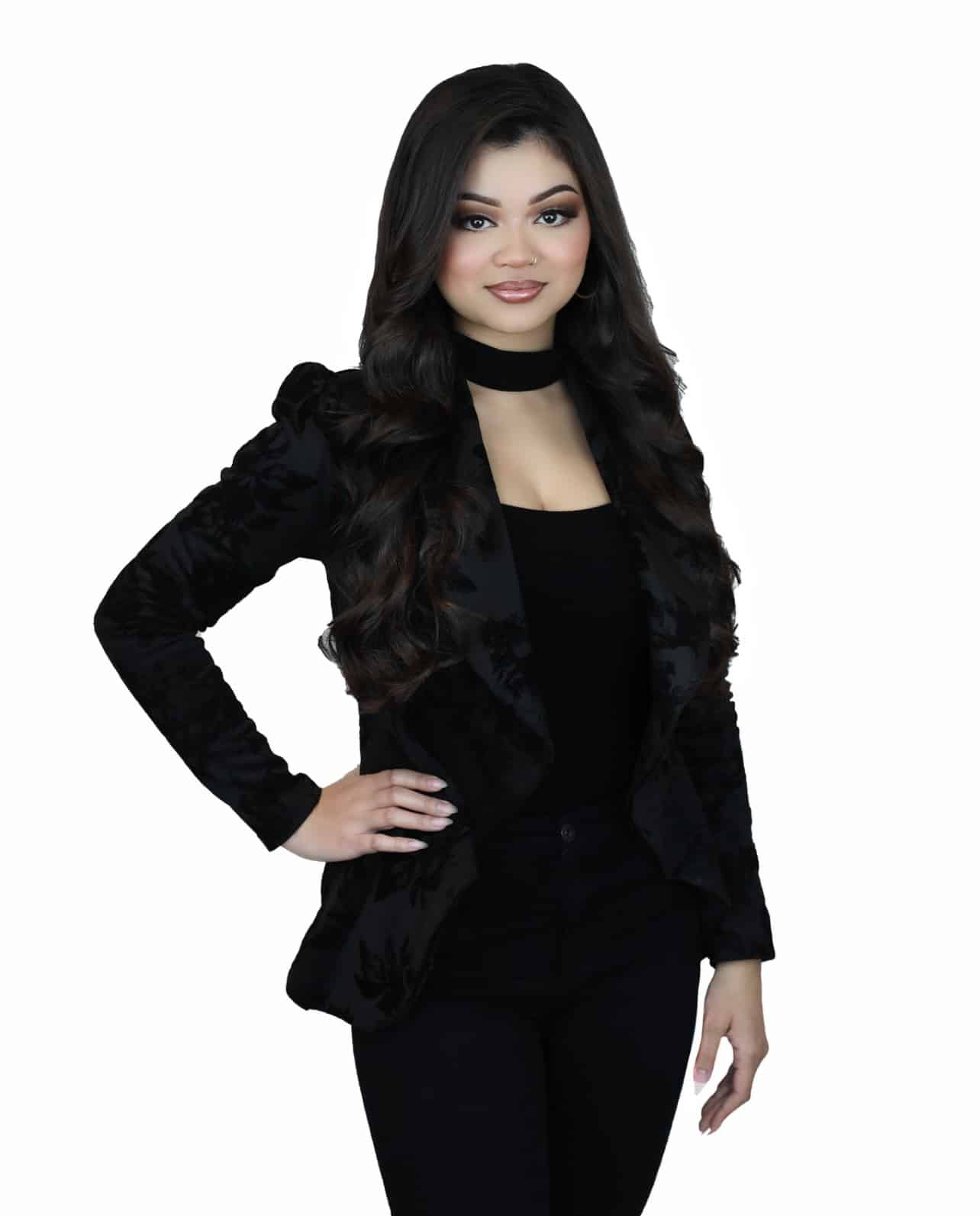 ABOUT CHRIS
Chris is a self-proclaimed "people person," making her an excellent fit for her Refinery Skin Clinic Client Experience Coordinator role! She loves getting to know each of our clients and continuously goes the extra mile to make everyone feel welcome and exceptionally taken care of at our practice. Chris exudes warmth and a sense of fun and lightness that is appreciated by our staff and clients alike!
What Chris enjoys most about working at Refinery Skin Clinic is that our team works together to help build confidence in our clients and make them love how they look. This collaborative atmosphere makes her proud to be a part of the transformative journey many of our clients take as they work towards achieving their aesthetic goals. For Chris, the best part is knowing how authentic her co-workers are and how much they care for their clients and approach them with the utmost integrity and respect.
Chris practices what she preaches at Refinery Skin Clinic. She adores skincare services, especially dermablading + DiamondGlow™, because she loves how it makes her skin feel and look! Chris is a huge fan of experimenting with makeup and has experienced how much better makeup looks and sets when it lays on top of fresh, healthy skin!
When Chris's friendly smile isn't greeting you at Refinery Skin Clinic, you'll find her out shopping with friends, traveling to a new city, or testing out a new restaurant. She loves being social and spending time with friends, family, and co-workers.