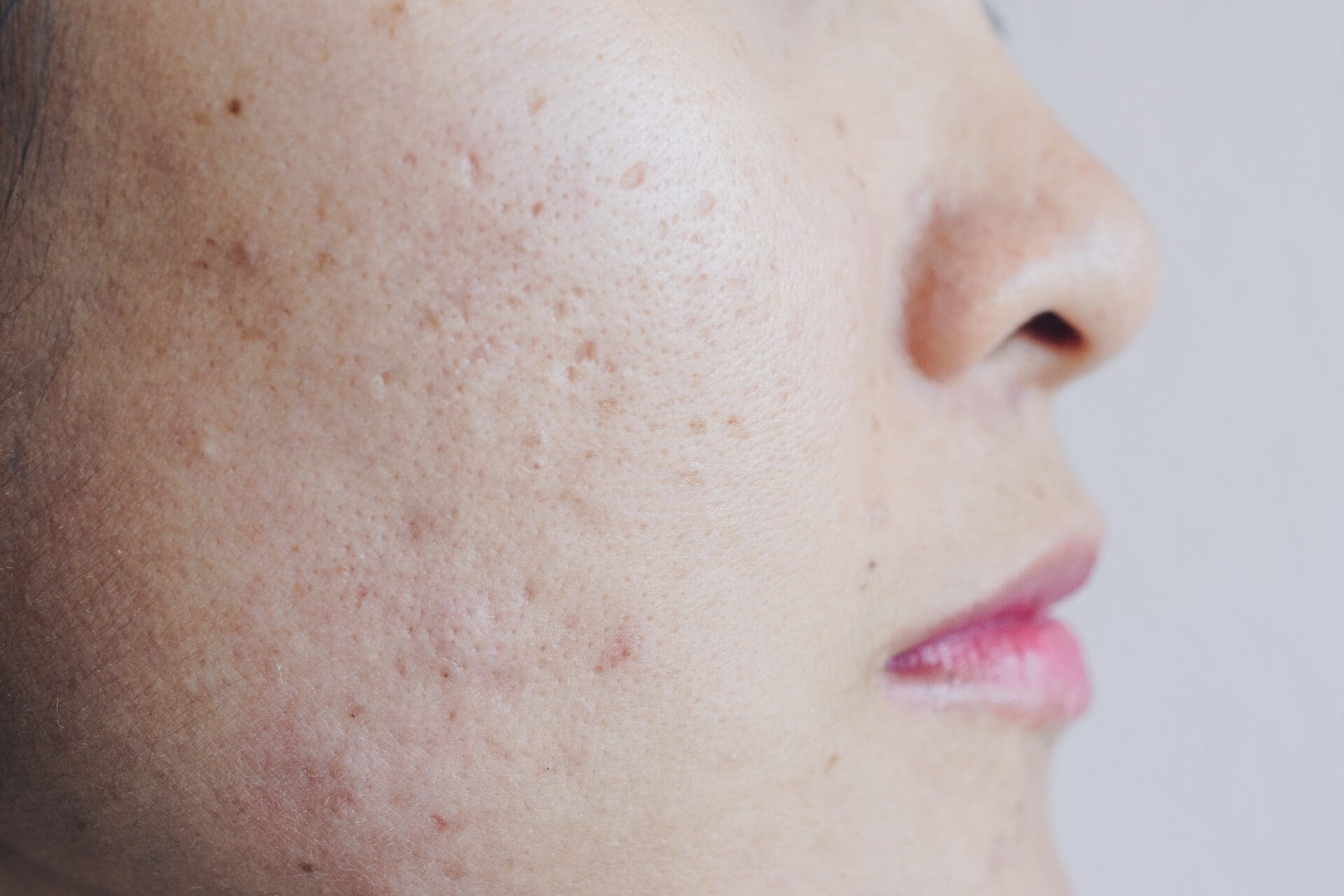 WHY RESURFX™?
Improve the appearance of acne scarring, wrinkles, discoloration, and stretch marks with ResurFX™ laser resurfacing.
Uneven skin texture can result from many factors, like acne scarring, a history of chicken pox, or the fine lines and wrinkles that accompany aging. Each of these conditions involves damage to or the breakdown of vital collagen and elastin that keep our skin smooth and firm. Regardless of its root cause, a rough, uneven surface to the skin can be a struggle and significantly impact your confidence in your appearance. ResurFX™, by Lumenis®, is a non-ablative, fractional laser treatment that stimulates collagen and elastin production to return your skin to a smoother, more even, youthful-looking condition.
ResurFX™ is different than traditional laser resurfacing because the energy it emits is fractionated. This feature means it only treats a certain percentage of skin at a time, allowing for quicker healing and less downtime. This process prompts your skin's wound-healing response, boosting collagen and elastin production. As skin heals, the appearance of acne scarring, wrinkles, and stretch marks is significantly improved.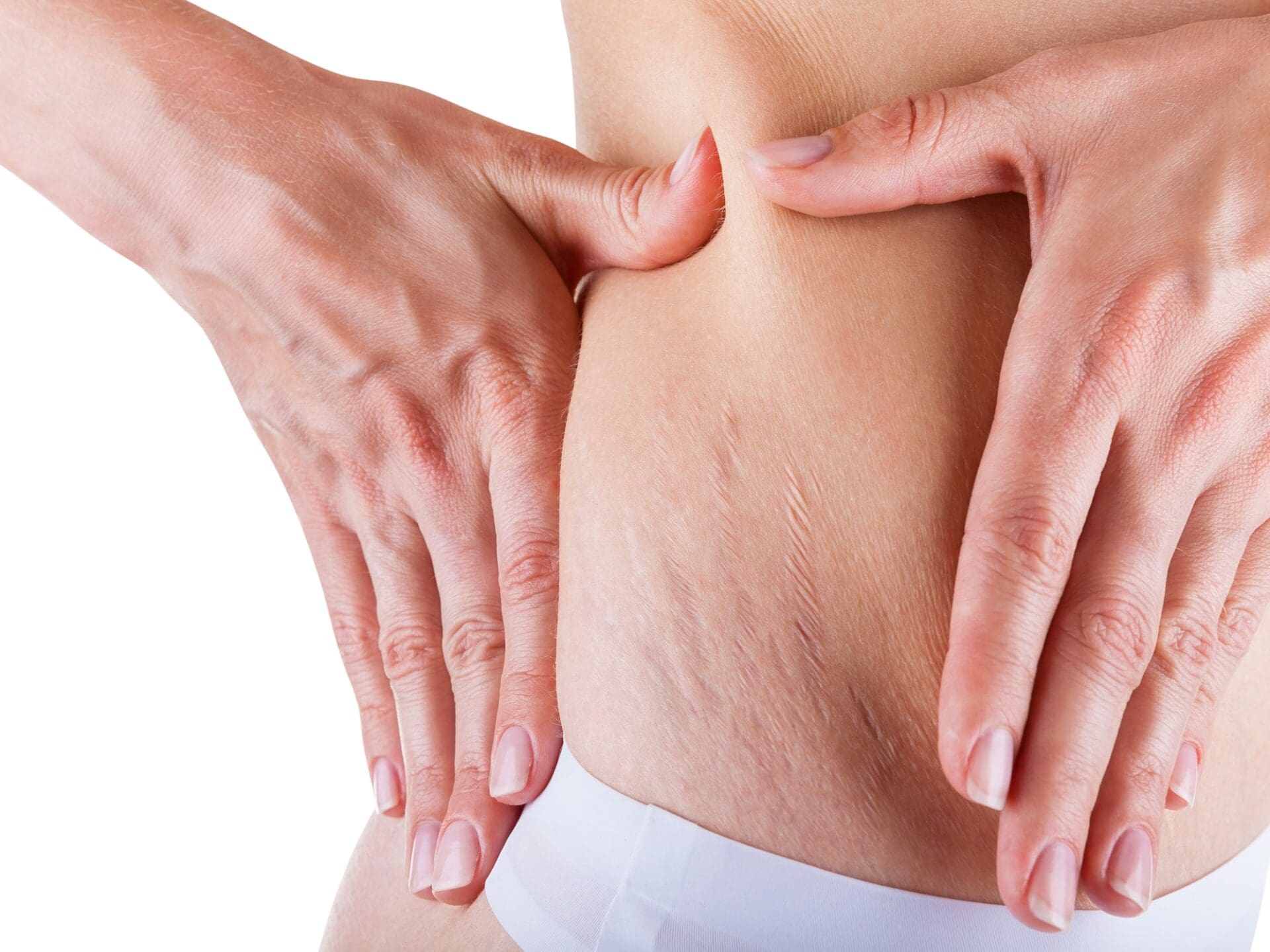 THE RESULTS
Enjoy lasting results with minimal downtime.
Immediately following your ResurFX™ treatment, your skin will be slightly red and swollen – much like the look and feel of a sunburn. These symptoms will subside within 24-48 hours. Some clients experience a bronzed appearance and a sandpaper feeling on the skin's surface for a few days after treatment. You can return to regular activities the day after your procedure. It is essential to wear sun protection before and after your treatment to avoid skin pigment changes.
Although improvements can be seen with one ResurFX™ treatment, a series of at least three sessions spaced 4-6 weeks apart is recommended, since it is a fractional laser that only treats a certain percentage of skin at a time. More treatments may be needed for deeper acne scarring, wrinkles, and stretch marks.
Each ResurFX™ treatment stimulates your skin to produce fresh, healthy collagen and elastin for three to six months following your procedure. As collagen and elastin are restored, you'll enjoy firmer, smoother, and tighter skin and enhanced skin tone and clarity. Many clients complete one laser resurfacing treatment series and then maintain their skin with an annual or quarterly treatment to keep their collagen and elastin production healthy and strong.
Refinery Skin Clinic providers strongly recommend using three SkinMedica® products following your ResurFx™ laser resurfacing to enhance and maintain your results. TNS® Advanced+ Serum is brimming with vital growth factors that will further stimulate the collagen and elastin production that ResurFX™ encourages. Incorporating a retinol product, like Retinol Complex, is also beneficial, as it will regulate cellular turnover to reveal a brighter, more even complexion while boosting collagen production. Lastly, the LUMVIVE™ System will take your results to the next level by evening out your skin's tone, boosting luminosity, and repairing skin from daily environmental stressors while you sleep!
Ready to Refine Your Image?
THE PRICING
Full Face
Pricing: $660.00
Partial Face
Pricing: $495.00
Full Face + Neck
Pricing: $880.00
Full Face + Neck + Chest
Pricing: $1,045.00
Neck + Chest
Pricing: $635.00
Full Chest
Pricing: $330.00
Stretch Marks & Scar Revision
Pricing: $275.00 – $500.00
*Cost based on the surface size of treatment area.
*Please schedule a complimentary consultation to obtain exact pricing.
Photofractional™ (Combination IPL + ResurFX™ for Full Face + Neck)
Pricing: $1,210.00