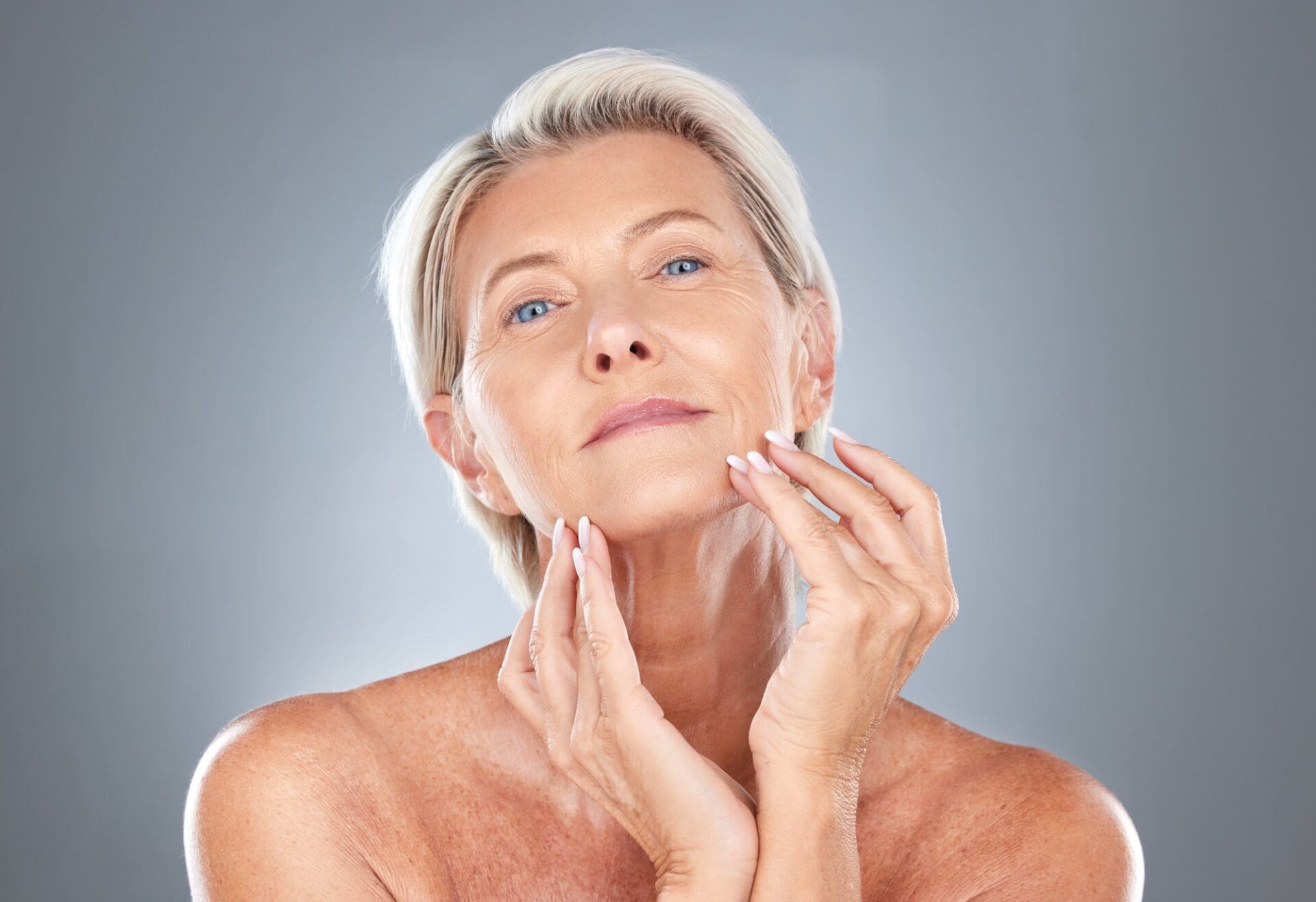 WHY PROFOUND™ RF MICRONEEDLING?
Profound™ is a natural alternative to plastic surgery.
As we age, our skin loses hyaluronic acid, collagen, and elastin – the building blocks of youthful-looking skin! As a result, our face loses volume, skin starts to sag, and wrinkles become more prominent. Profound™ is a revolutionary, non-surgical alternative for treating facial wrinkles and sagging skin that combines radiofrequency (RF) energy with microneedling to renew your skin from the inside out! It significantly boosts your skin's collagen, elastin, and hyaluronic acid production to restore smoother, tighter, and more luminous skin.
The Profound™ treatment is clinically proven to provide lasting results without committing to plastic surgery. It is the only radiofrequency microneedling device approved by the FDA and equipped with real-time temperature control to allow for highly predictable results.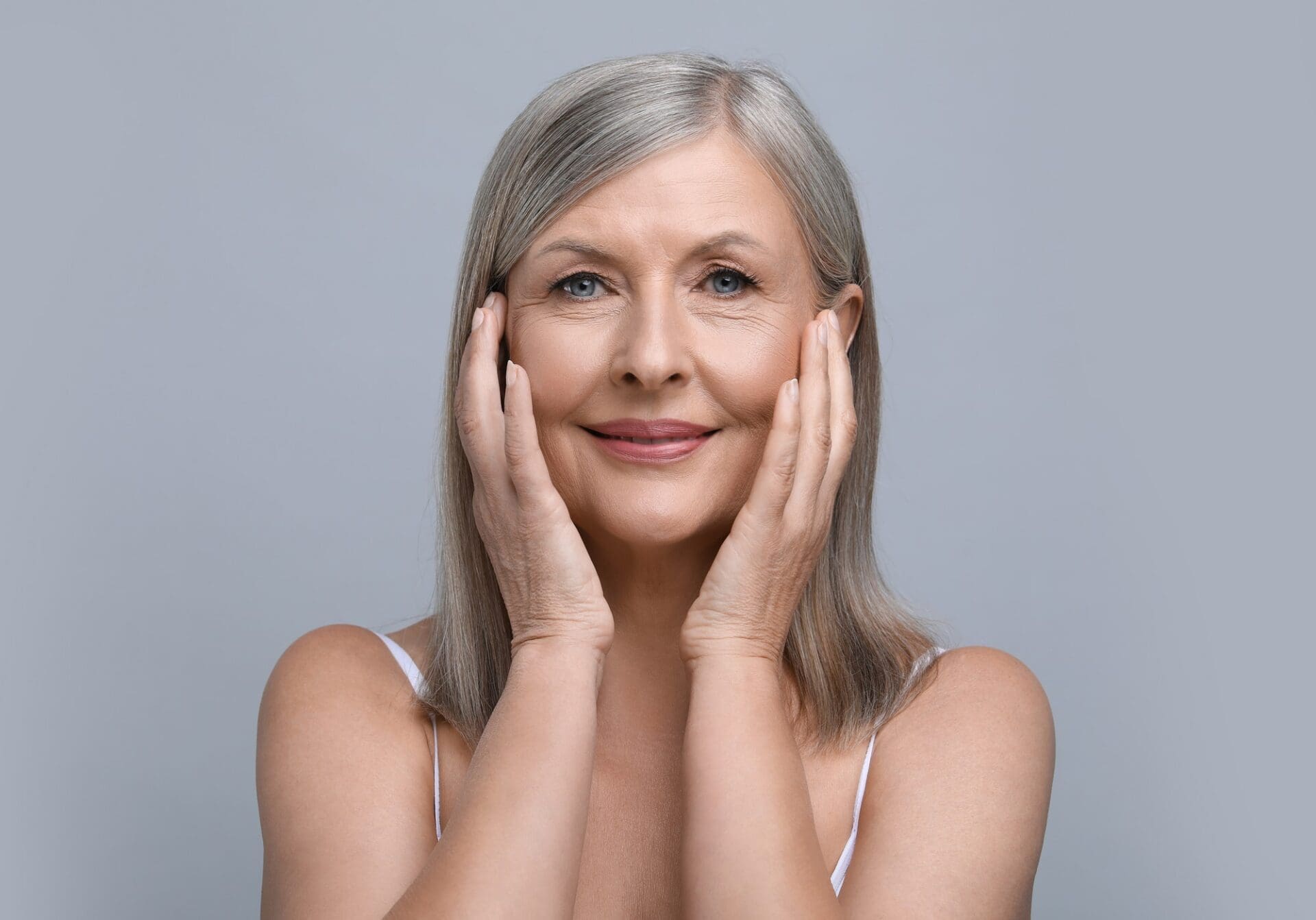 THE RESULTS
Enjoy results that last up to five years with a single Profound™ treatment!
Most clients experience minor swelling and bruising after Profound™ RF Microneedling, so scheduling your treatment around special events is essential. Depending on the treatment area, bruises should subside within 3-10 days. After two days, you can apply makeup to cover up any unevenness in your complexion. Clients are encouraged to anticipate 3-7 days of downtime after a Profound™ treatment.
Results are not seen immediately with Profound™ RF Microneedling. Most clients report seeing improvements in their skin's smoothness around 6-8 weeks. Because new elastin and collagen require time to develop fully, optimal results should not be expected until six months after your treatment. Depending upon your age, health, and how well you care for your skin after treatment, Profound™ results typically last between 3-5 years!
Refinery Skin Clinic providers strongly recommend using three SkinMedica® products with Profound™ RF Microneedling® to accelerate, enhance, and maintain your results. TNS® Advanced+ Serum is brimming with vital growth factors that will further stimulate the collagen and elastin production that Profound™ prompts. Neck Correct Cream helps firm the delicate tissue of the neck while softening the appearance of deep necklines. HA5® Rejuvenating Hydrator will amplify Profound's results by nourishing skin with five types of hyaluronic acid to smooth skin and encourage immediate and lasting hydration and suppleness.
Ready to Refine Your Image?
THE PRICING
Profound™ RF Microneedling Full Face
Pricing: $4,200.00
Add skin tightening and submental fullness/jawline contouring to enhance your results: $1,000.00