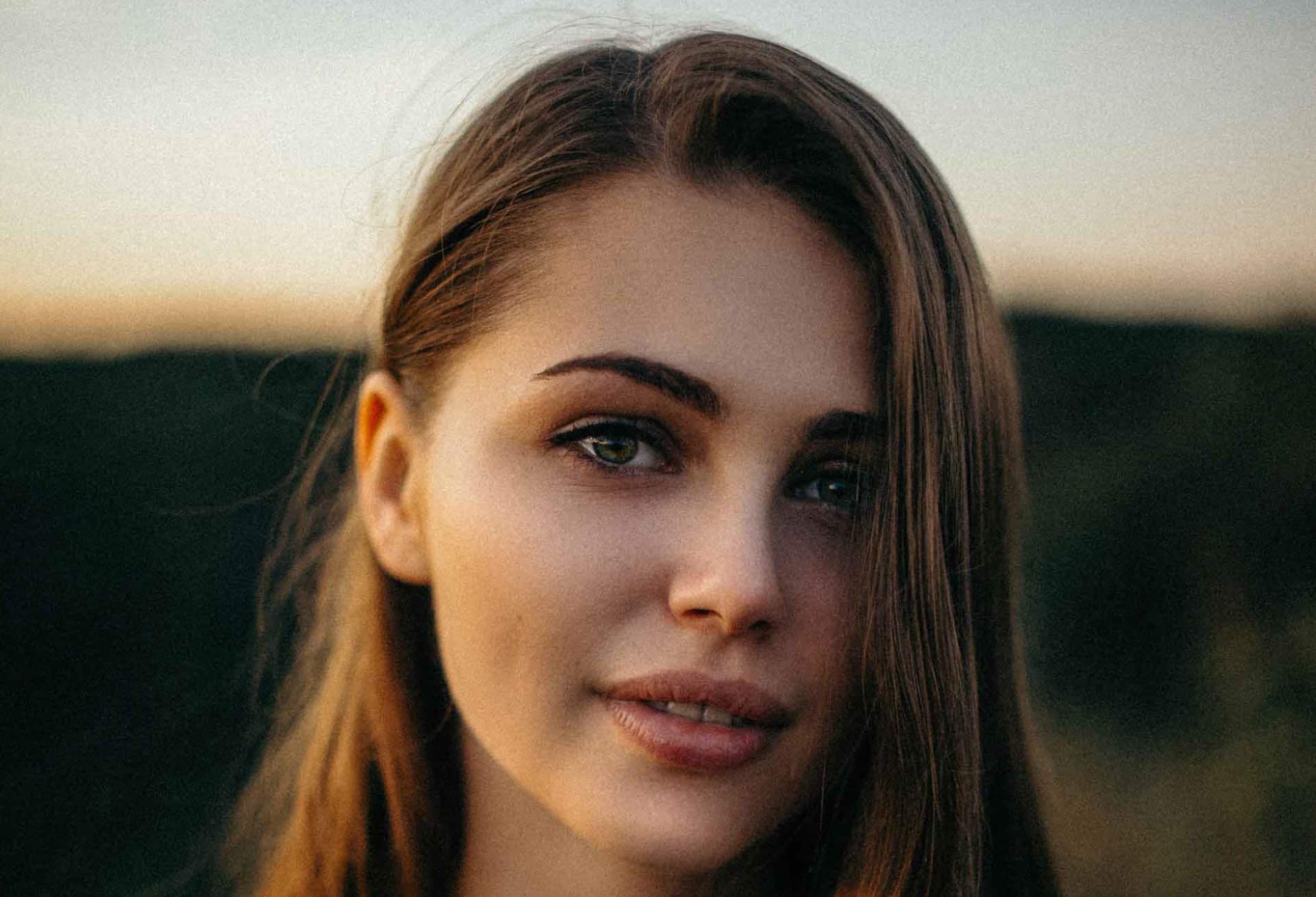 Why BOTOX® Cosmetic?
Soften fine lines and wrinkles to look like a fresher version of YOU with BOTOX® Cosmetic.
BOTOX® Cosmetic is an FDA-approved injectable treatment that softens the appearance of facial wrinkles that form when we make certain expressions, such as smiling or frowning. It works by temporarily relaxing the muscular contractions that cause wrinkles to form on our skin over time. BOTOX® Cosmetic not only improves the appearance of the wrinkles you currently have but may also prevent future wrinkles from forming!
BOTOX® Cosmetic is the #1 selling product of its kind in the world. It is approved for cosmetic use in over 78 countries and has been FDA-approved for cosmetic use since 2002. BOTOX® Cosmetic is one of the world's most extensively studied medical aesthetic treatments with an unparalleled safety profile and extremely high patient satisfaction. It is also the only neurotoxin that is FDA-approved to treat three areas of the face, with more coming soon!
Refinery Skin Clinic is in the top 5% of all BOTOX® providers in the nation and has been recognized by Allergan Aesthetics as a TOP TEN BOTOX® Cosmetic destination in Minnesota. BOTOX® treatments at Refinery Skin Clinic are only administered by experienced and fully licensed registered nurses. As a faculty member of the Allergan Medical Institute (AMI), Refinery Skin Clinic owner, Rebecca Suess, RN, BSN, CANS, CPSN, ISPAN-F, is also a national trainer for BOTOX® Cosmetic and travels throughout the United States to educate and instruct other providers.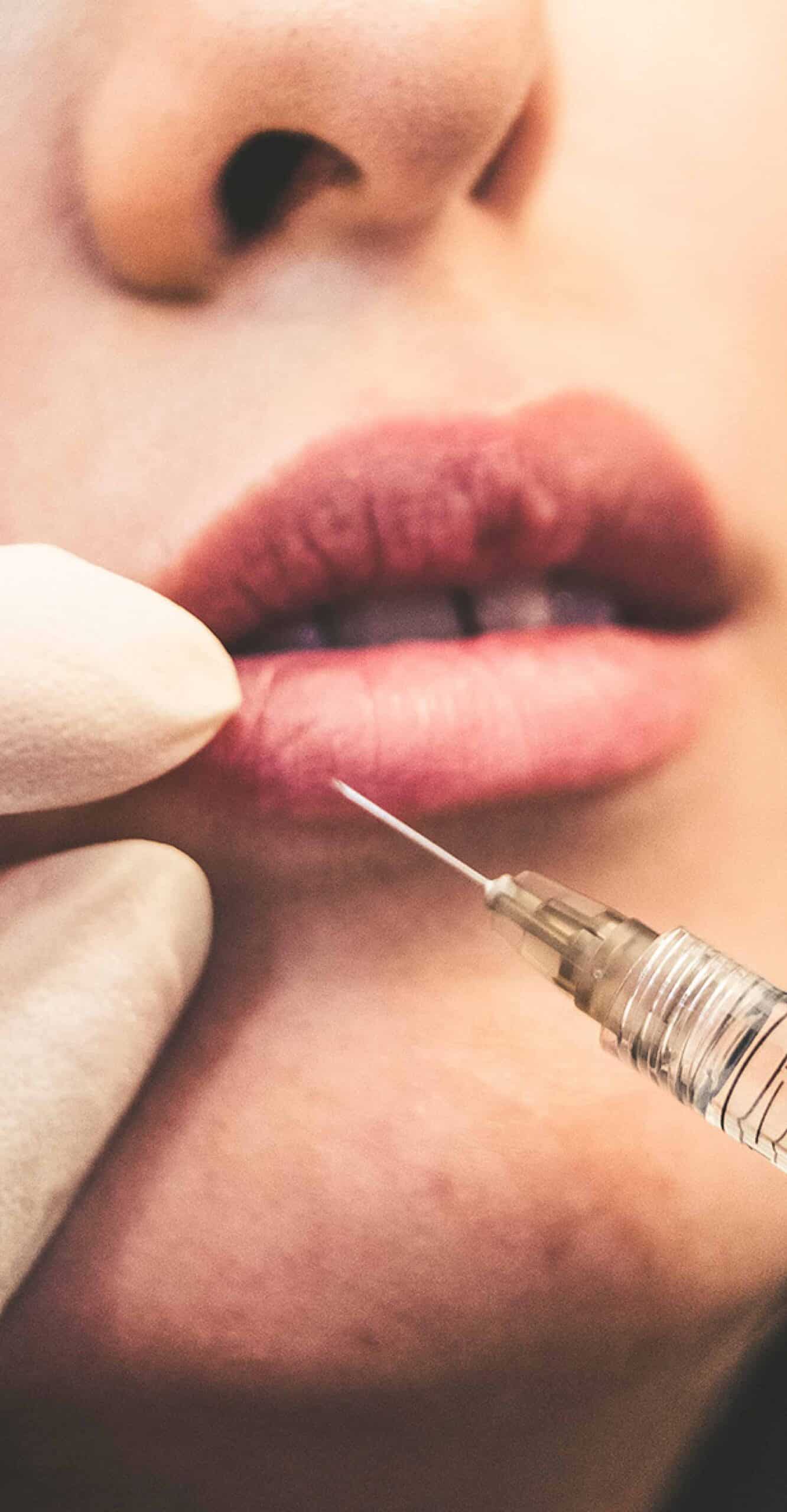 THE RESULTS
Look continuously fresh and youthful all year round by scheduling quarterly treatments with BOTOX® Cosmetic and using a medical-grade skincare product regimen.
Your BOTOX® Cosmetic results are not instantaneous. They will gradually set in over the two weeks following your treatment. Be sure to tell your Injection Specialist if you are preparing for a special occasion or undergoing other skin treatments before receiving BOTOX® Cosmetic.
BOTOX® Cosmetic treatments are recommended every three to four months to maintain your smooth and youthful look all year round. Your Refinery Skin Clinic Injection Specialist may also recommend corresponding treatments like JUVÉDERM® and SkinMedica® skincare products, like HA5® Rejuvenating Hydrator, to enhance your results further.
Ready to Refine Your Image?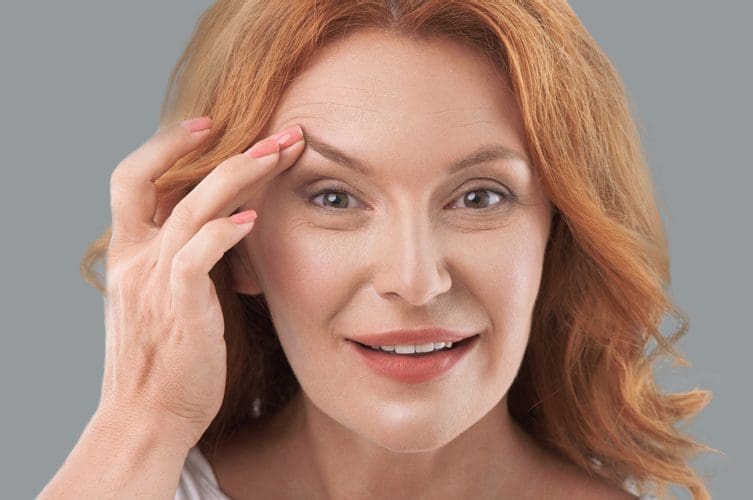 THE PRICING
BOTOX® Cosmetic offers long-lasting results and is more affordable than you think!
Pricing: $13.50/unit
Glow Getter Membership & Year Round Radiance Skincare Membership Pricing: $12.00/unit
BOTOX® Lip Flip: $150.00
Each area treated with BOTOX® Cosmetic will take an average range of units. Your injection specialist will estimate the number of units you may need at your initial consultation, but here's a general idea:
· Furrow between Your Brows: 20-30 units
· Forehead Lines: 15-20 units
· Crows Feet: 20-24 units
· Bunny Lines: 4-8 units
· Gummy Smile: 4-10 units
· Saggy Neck: 15-40 units
· Chin Dimpling: 8-12 units
WAYS TO SAVE
It's easy to save on BOTOX® Cosmetic by joining the Allē rewards program!
Save by being a member of the Allē rewards program. Earn points on every treatment you receive and redeem them for discounts on Allergan services such as Botox® and Juvederm®, as well as SkinMedica™ products. Learn more and join today.
Join Refinery Skin Clinic's Year Round Radiance Skincare Membership or Glow Getter Membership to save $ on each unit of BOTOX® Cosmetic purchased throughout the year!
FINANCING OPTIONS