Summer is a great season to streamline your skincare so you can have more time to enjoy the beautiful outdoors! But that doesn't mean you need to put all of your "skin goals" on hold. Although Summer sun exposure and tanned skin can create more obstacles for laser treatments, several services at the Refinery are safe to perform during warmer seasons. So, plan out your social schedule for the next few months and use these five strategies to prep your skin for a beautiful Summer!
#1- Switch Up Your Skincare & Score a New SPF
As the seasons change, so should your skincare routine. Rotate out products that contain retinol and the daytime use of stronger acids, like salicylic – these ingredients can make your skin highly sensitive to the sun. Swap out thick, rich moisturizers for lighter versions that contain hyaluronic acid to combat Summer dehydration. Add a serum with antioxidants to help protect and repair skin from free radical damage. Lastly, find an SPF that multi-tasks and provides daytime hydration, repair, and protection. Many of the sunscreens we carry, like SkinMedica's Total Defense & Repair and Revision Skincare's IntelliShade®, even contain universal tints that even out your skin tone and allow many users to forgo makeup during the Summer months!
#2 – Book Your Last Laser & Chemical Peel Treatments & Schedule SkinPen®
If you've had laser or chemical peel treatments with the Refinery over the Fall and Winter, now is the time to schedule your last appointment. These treatments can make your skin highly sensitive to sunlight and lead to complications like sunburn and pigmentation. Summer is the perfect season to transition to SkinPen® microneedling, which boosts collagen production, smooths skin, improves skin tone, and is "sun safe" as long as you don't have prolonged UV exposure for 48 hours after and continue to wear an SPF throughout the Summer.
#3 – Get Your Next BOTOX® Treatment on the Books
BOTOX® treatments should be scheduled every 3-4 months to keep you looking continuously smooth and fresh throughout the year. This means most of us will need to schedule a treatment sometime during the Summer months or right before. If your goal is to look your best for an upcoming reunion, wedding, or vacation, get your BOTOX® scheduled now to ensure you get the date and time you need. Ideally, you'll want to schedule 2 weeks out before a special event if you have received BOTOX® with us before to make sure your results have time to set in.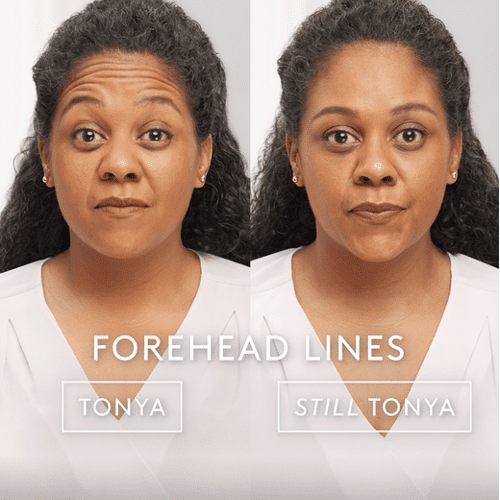 #4 – Give Your Fillers a Refresh
Fillers take some finesse in planning if you are scheduling them before a special Summer event, like a wedding, especially if you are new to fillers. If you have already received dermal fillers with a Refinery Injection Specialist, right before Summer kicks in is a fantastic time to refresh your fillers. This way, you'll look your best at every Summer event your social schedule throws you between May and September! If you are new to fillers and want to utilize them before an event this Summer, your Injection Specialist will want to see you NOW, not a week before your event. This timing will ensure that you can take the process slow and steady, see how you respond to the treatment (swelling, bruising, redness, etc.), and have a buffer of time to make any necessary tweaks to your results.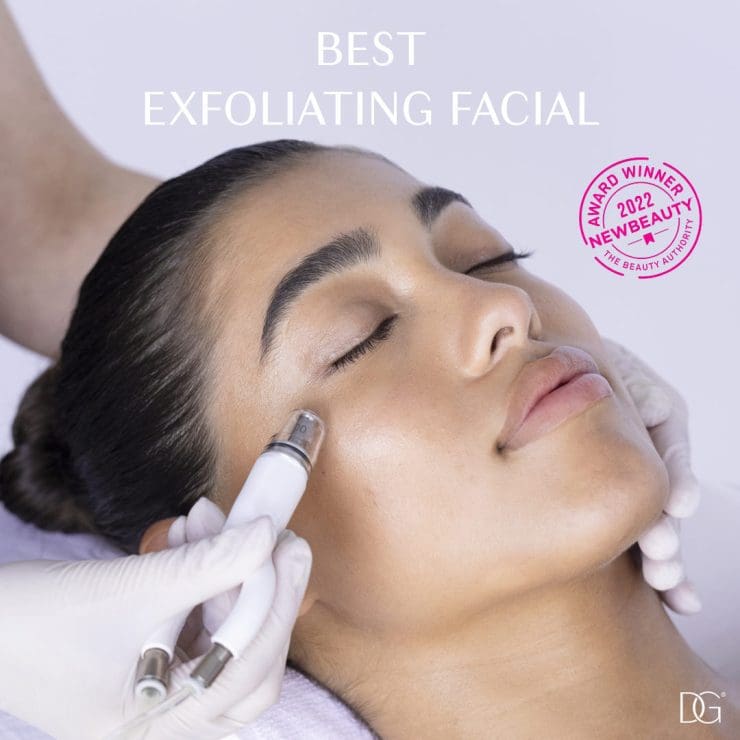 #5 – Schedule DiamondGlow™ Around Summer Social Events
There's a reason this treatment has the word "glow" in it! DiamondGlow™ is an advanced resurfacing treatment that exfoliates, extracts impurities, and infuses skin with targeted serums in just one 30-minute procedure. Skin is volumized by over 70% and left feeling incredibly smooth, plump, and glowing! DiamondGlow™ is unique in that it infuses targeted serums into your skin at the exact time of exfoliation. This process allows for the penetration of the active ingredients and provides better results. It is a fantastic treatment to have performed every three to six weeks during Summer to continue to improve your skin's condition and 2-3 days before any special event to look positively glowing and radiant!
Are you ready to kick off a beautiful Summer with the Refinery Skin Clinic? Book a complimentary consultation or treatment by calling (952) 479-0603, texting (952) 295-4681, or CLICKING HERE