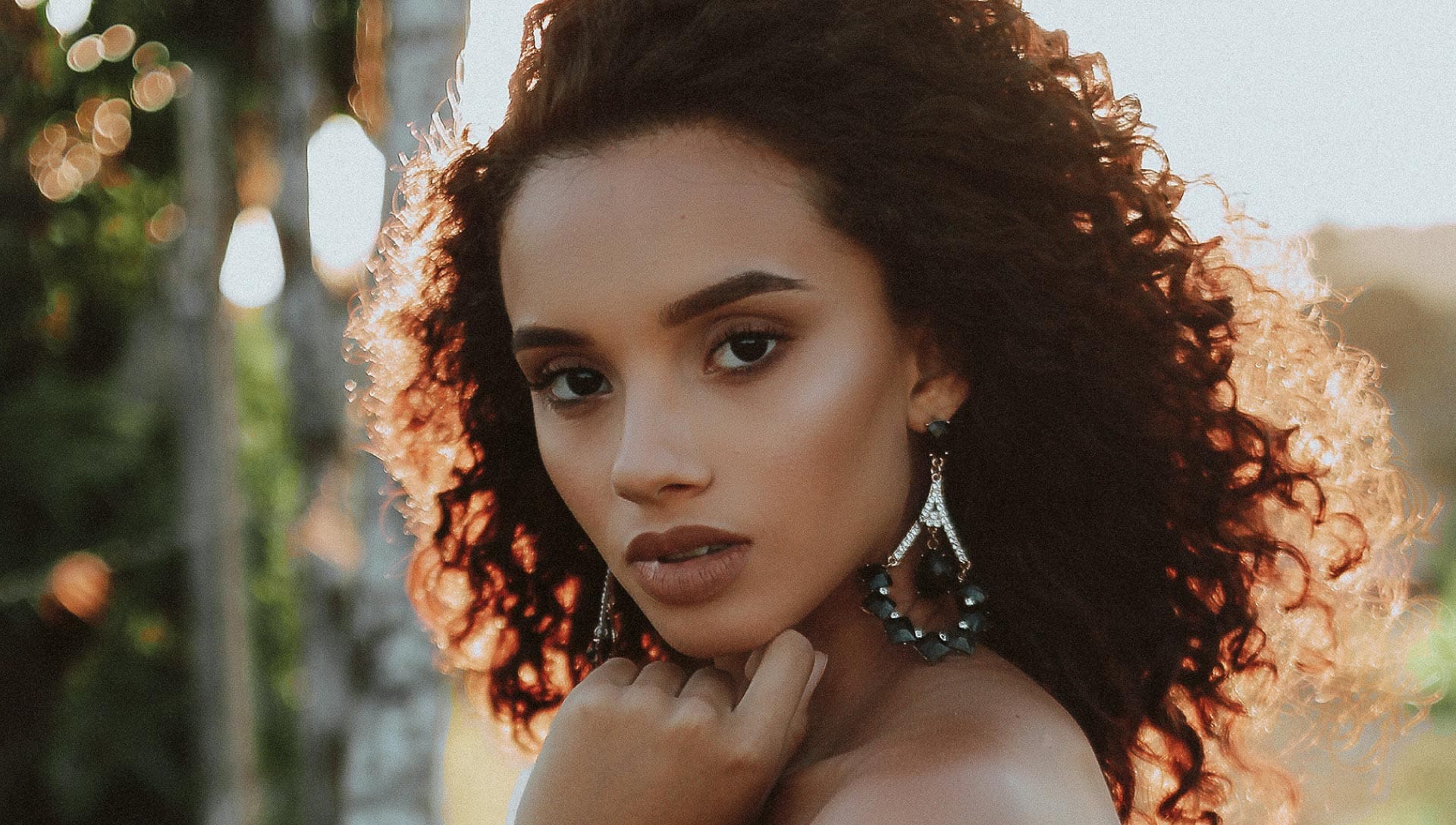 Look and feel like the best version of YOU!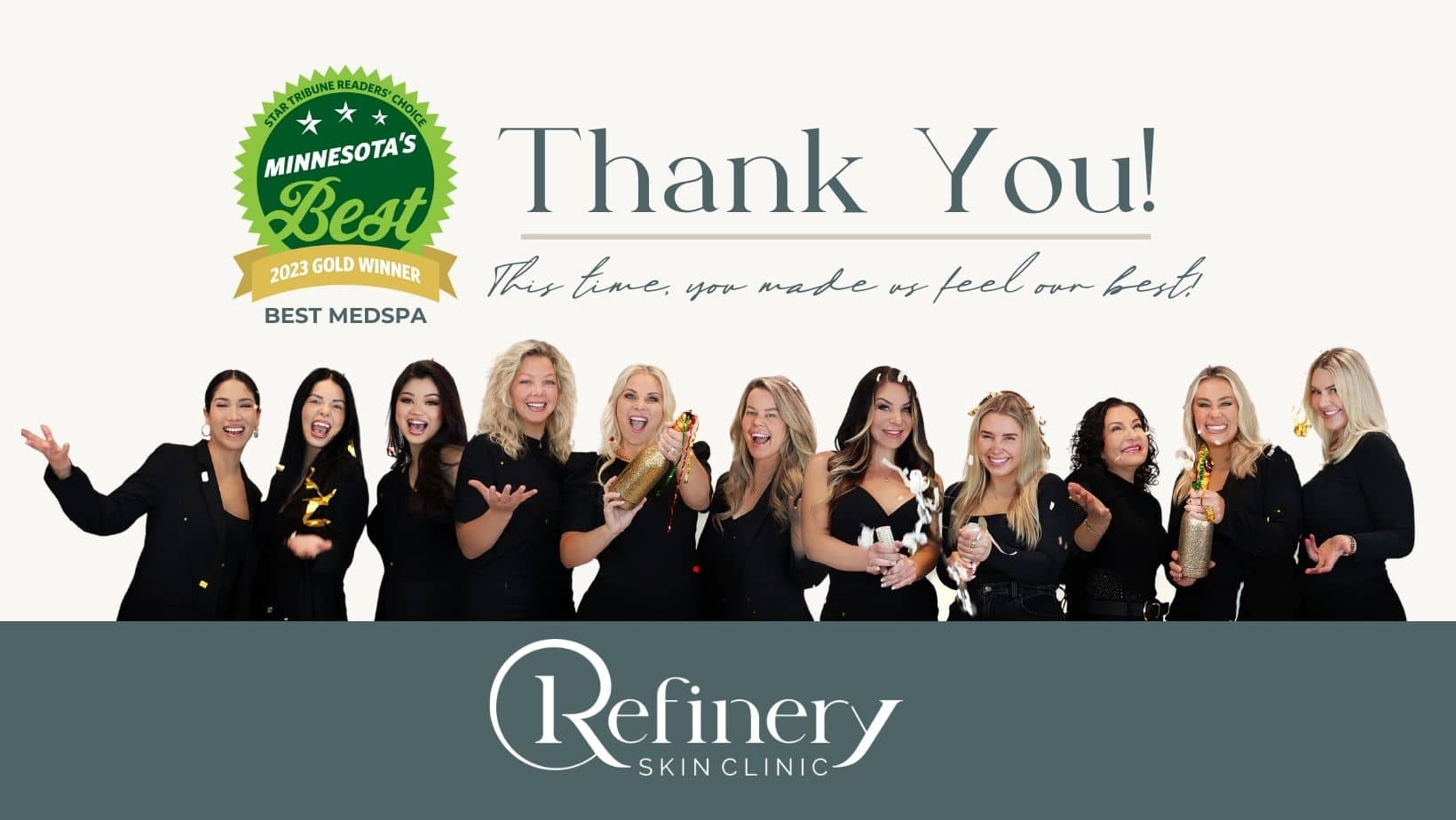 Look and feel like the best version of YOU!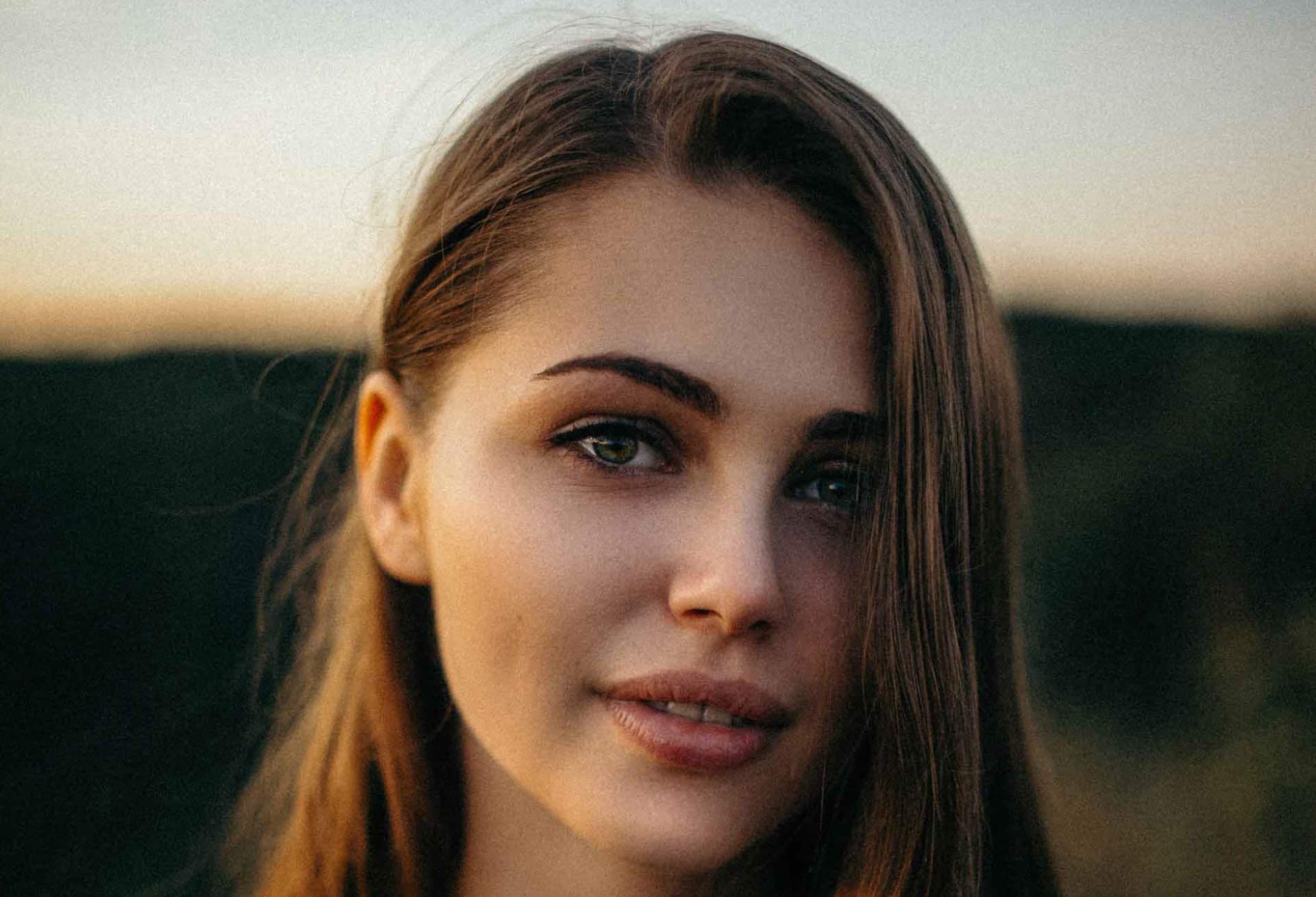 Look and feel like the best version of YOU!
Get Special Offers By Email
Top Services
Credentials count. Experience matters. All services performed at Refinery Skin Clinic are administered by fully licensed providers with advanced training and years of experience in their field.
TESTIMONIAL HIGHLIGHT
Hear what some of our amazing clients are saying about their results and their experience at Refinery Skin Clinic!
Our Team
At Refinery Skin Clinic we respect your reasons for wanting to enhance your features and your desire to achieve natural looking results. We also believe that you deserve the highest standards of safety. That's why our providers are some of the most talented and experienced Injection Specialists and Advanced Practice Estheticians in the Twin Cities. We are honored that you have chosen to partner with us to reach your aesthetic goals!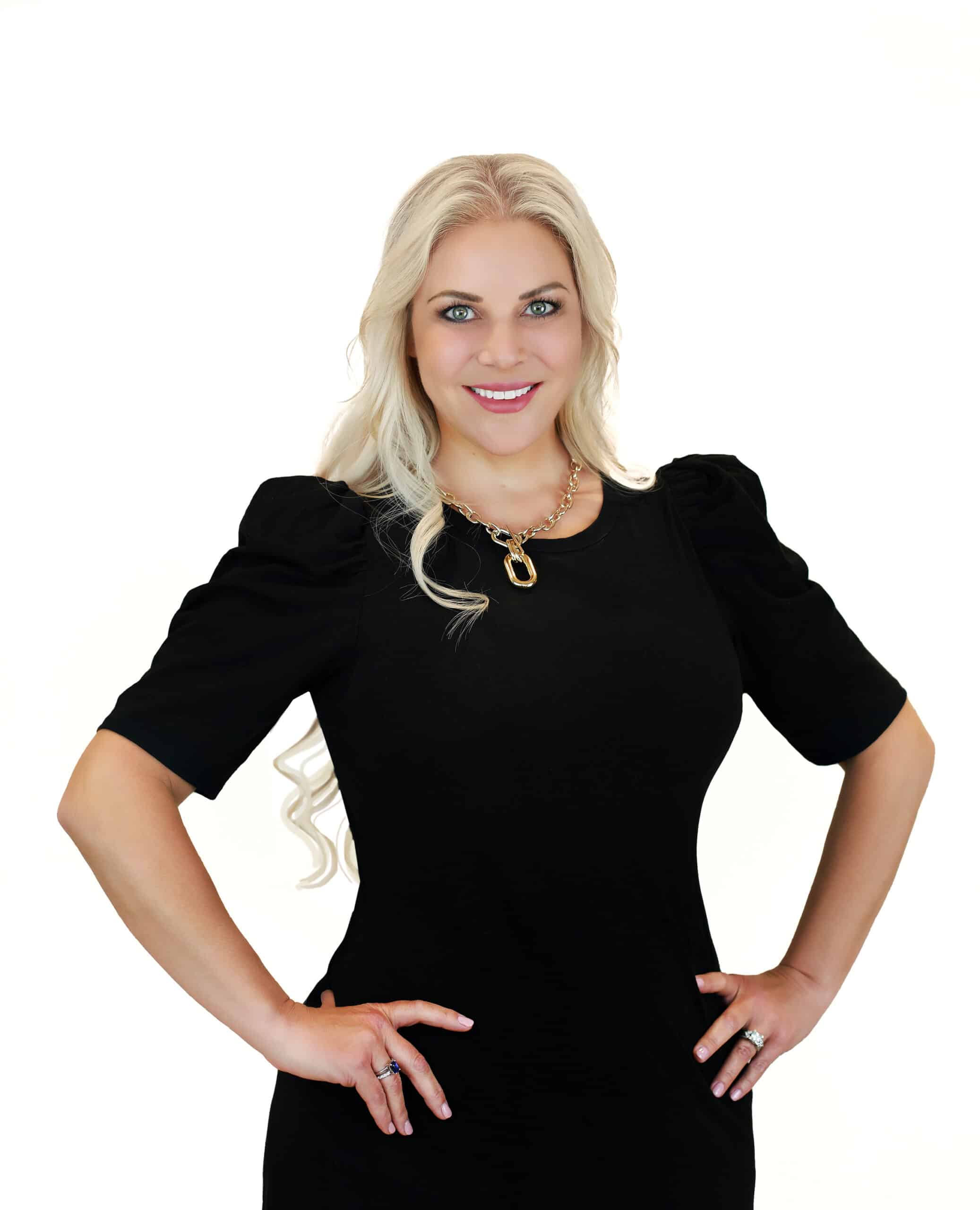 ---
Proudly Certified
We take licensing, credentials, and continuing education very seriously at Refinery Skin Clinic. These are just some of the awards, certifications, and credentials we are proud to have earned to ensure you receive the safest and BEST results at our clinic.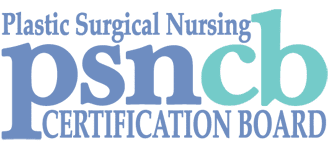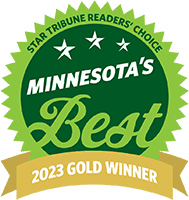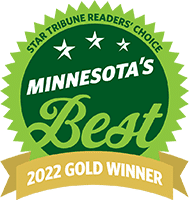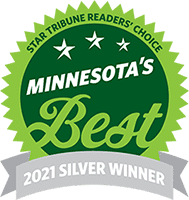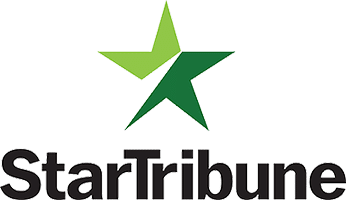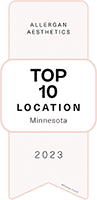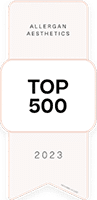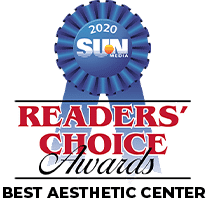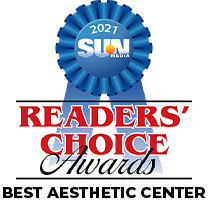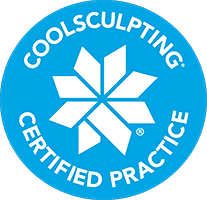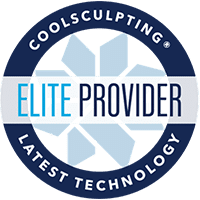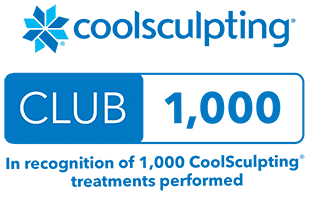 From Our Clients
"Sam is such an angel!! Not only did she do such a great job on my filler and Botox, she educated me on the process before, during and after. The entire team is so sweet and welcoming. Definitely recommend!"
Kayla M.
"I just had the BEST facial/peel with Kylie! She is always thorough, informative and I leave feeling refreshed, relaxed & years younger. I have already gotten 3 compliments on my glowing skin and it's only been an hour since I left the spa."
Mel C.
"I recently went for Botox with Michele and I had THE BEST experience ever. Thank you so much Michele! I'm so excited to see the results. Also she explains everything perfectly and makes you feel very comfortable. Also the two lovely ladies in the front were amazing and super friendly they make you feel like you're home . Thank you Yazmin and Christina."
Cristina Z.
"Sam is a gem!! She is the consummate professional—experienced, thorough and conscientious, taking her craft seriously. But beyond that, she manages to make each appointment a delight: She is caring, she explains well what she is doing, she listens for feedback, she is engaging It's been fun to see the success con mis fillers looks wonderful! I'm so happy!!Highly recommend."
Liliana M.
"So happy that I found The Refinery Skin Clinic! ✨ I've been looking to try Botox and chemical peels and as a woman of color- I have been apprehensive using certain products/services due to my natural melanin. I must say that I LOVE working with RN Sam and the other knowledgeable and experienced staff here at The Refinery. Sam came up with a plan for administering Botox and treated me. ? Painless and quick! The outcome was PERFECTION! ? Just what I was looking for! I highly recommend stopping in and discussing skin concerns and possible treatments. This is a fantastic clinic! ??"
E J P
Want to leave a review?
We look forward to hearing about your experience at Refinery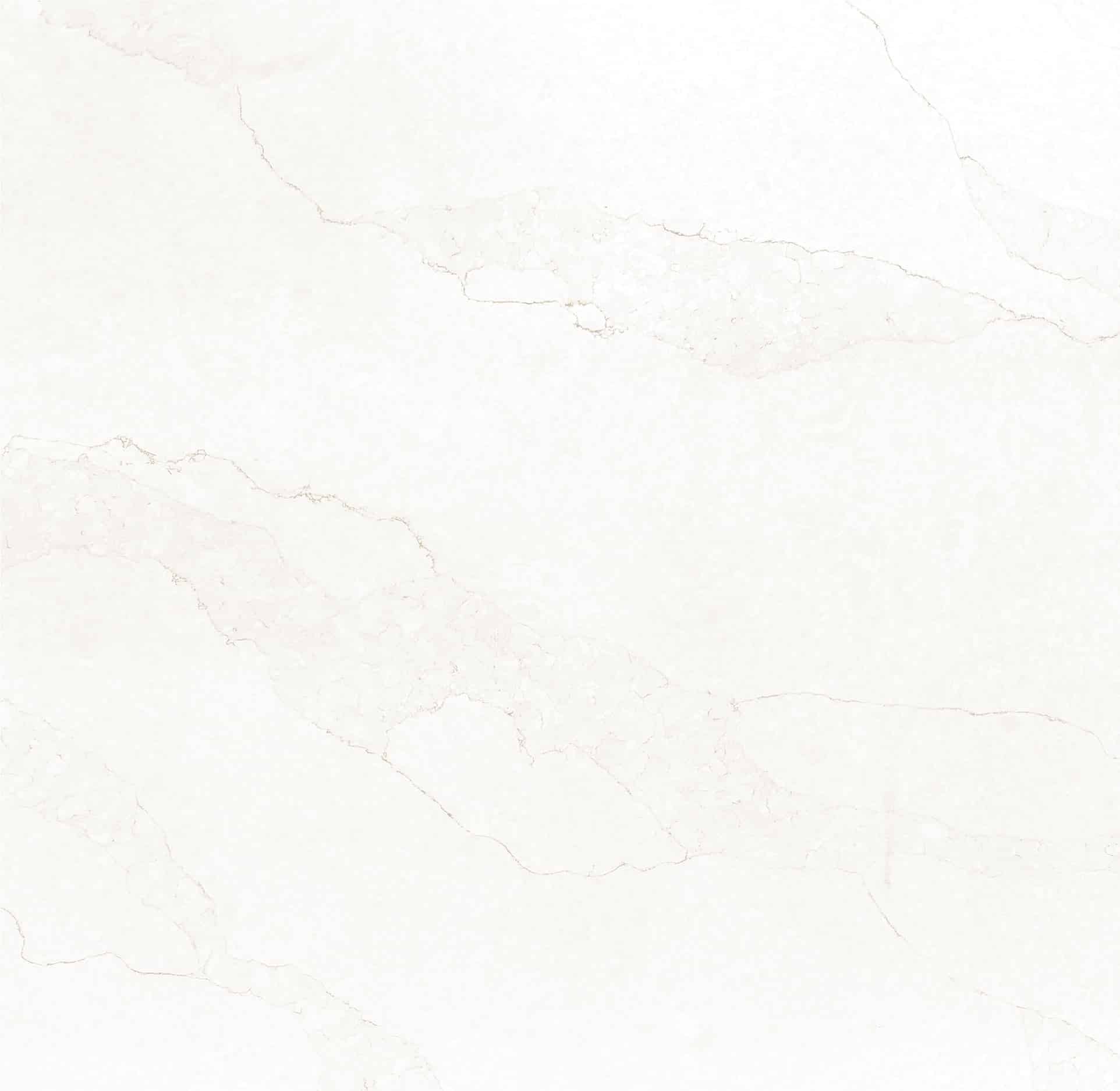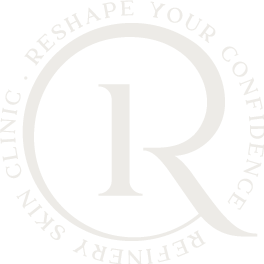 New To Aesthetics?
The world of medical aesthetics can feel overwhelming and tricky to navigate on your own at first. What products are best for your skin? Which treatments will get you the fastest results? Don't fret – that's what we're here for! Check out this list on how to get started, and then schedule a complimentary consultation with to start your journey to loving the skin you're in!