"With a balance of compassion, skill, and expertise, Dr. Christopher Tolan delivers exceptional patient care and transformational results in his plastic surgery practice."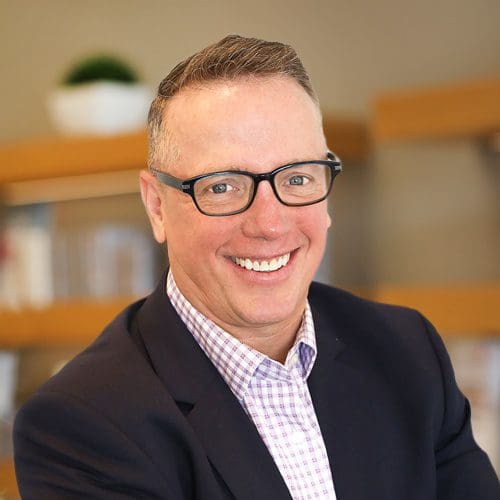 Credentials
Certified by the American Board of Facial Plastic and Reconstructive Surgery
Certified by the American Academy of Otolaryngology
Member of the American Society of Laser Medicine
Member of the American Academy of Cleft and Craniofacial Surgery
Allergan Medical Institute (AMI) Faculty Member
Mpls.St.Paul Magazine TOP DOCTOR
ABOUT CHRISTOPHER
Refinery Skin Clinic is proud to operate under the medical directorship of Dr. Christopher Tolan. Dr. Tolan is a board-certified ENT / Facial Plastic Surgeon with almost three decades of experience in facial plastic surgery. He is a highly respected surgeon by patients and peers alike in the Twin Cities and has been awarded the TOP DOCTOR award by Mpls.St.Paul magazine for several years in a row.
Dr. Tolan's medical background is homegrown. He graduated from the University of Minnesota Medical School and completed his Otolaryngology–Head and Neck Surgery residency at the University of Minnesota Hospitals and Clinics. While in training, Dr. Tolan became interested in plastic surgery after observing children who had undergone repair of congenital facial deformities, such as cleft lip and palate. He felt passionate about making a difference in these children's lives and anyone who suffers from this condition. As a result, he decided to dedicate his residency, fellowship, and clinical practice training to reconstructive and cosmetic surgery of the face and neck. To this day, Dr. Tolan performs hundreds of cleft lip and palate surgeries locally and internationally. He also participates yearly in medical mission trips to provide surgical cleft care to those in need.
Following his residency, Dr. Tolan pursued his fellowship in facial plastic and reconstructive surgery at the University of California – Davis Medical Center in Sacramento, California. Since completing his fellowship, Dr. Tolan has also received certifications from The American Board of Facial Plastic and Reconstructive Surgery and The American Academy of Otolaryngology–Head and Neck Surgery. Dr. Tolan is also a member of The American Society of Laser Medicine and The American Academy of Cleft and Craniofacial Surgery. These credentials and qualifications make him one of the most unique and sought-after facial plastic surgeons in the Midwest.
Dr. Tolan's partnership with Refinery Skin Clinic is invaluable to our clients and staff. He ensures the highest levels of safety and excellence in patient care are observed in our practice. He is also a caring, honest, and reputable resource for clients who may require plastic surgery to fully achieve their aesthetic goals.