RE

LY ON

client experience coordinator
Jill Ruiz
"I believe that knowledge is key when it comes to the world of medical aesthetics. The industry can be a bit overwhelming and even carry stigmas for many of our clients. I enjoy debunking myths and educating you about how our services actually work to help you feel more comfortable and informed about your options."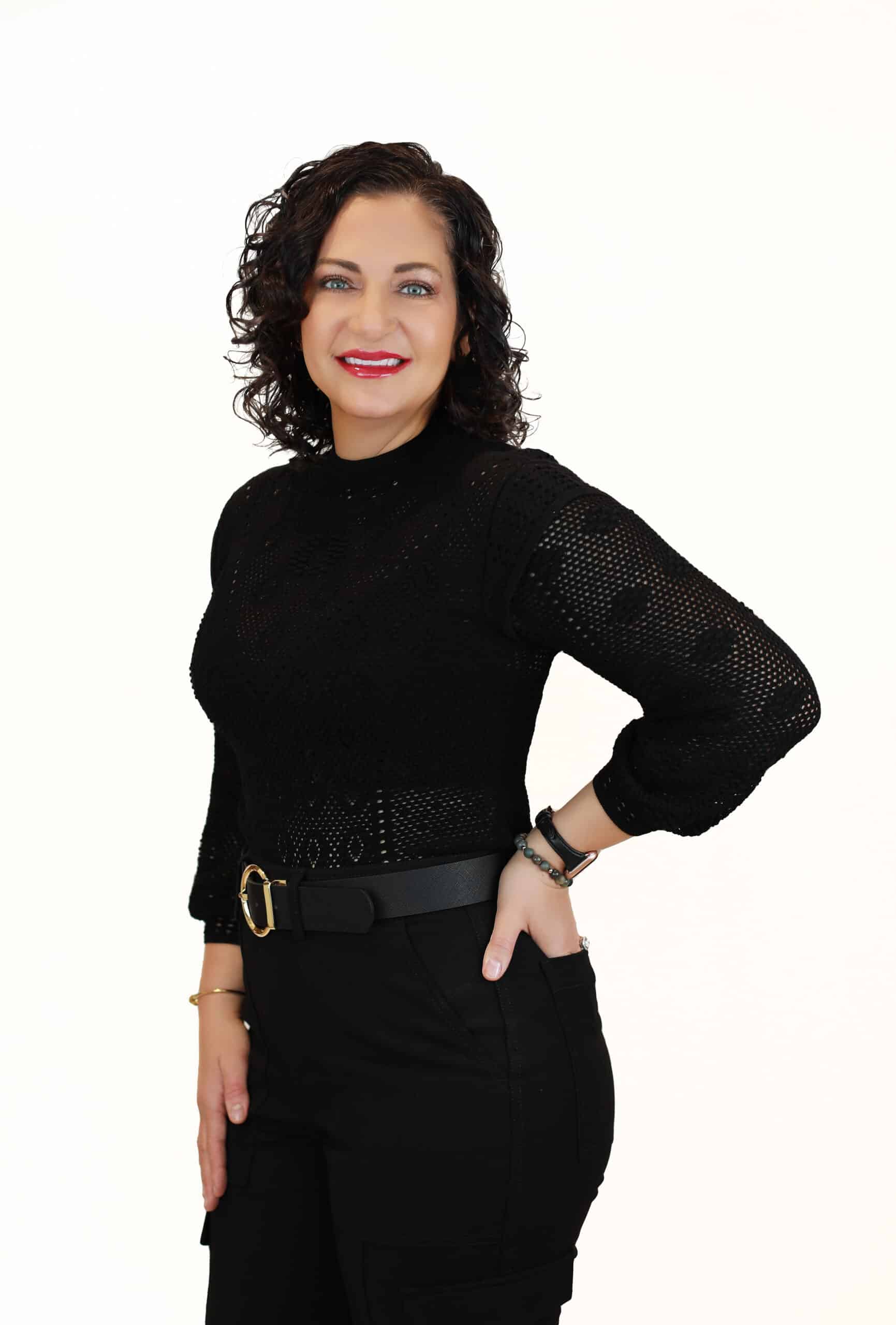 Credentials
Clinic Experience Coordinator
Bachelor of Arts in Advertising & Photography from the University of Minnesota
Pursuing a Master's of Science in Nursing at St. Catherine's University
ABOUT JILL
Jill's interest in the world of medical aesthetics is what initially drove her to pursue a position with Refinery Skin Clinic. After years of working in marketing, her passion for helping others prompted her to make a shift into nursing. Jill is now following the educational pathway to obtain an entry-level Master's of Science in Nursing at St. Catherine's University and plans to have her nursing license by the first half of 2024! Having always been fascinated by the field of medical aesthetics, Jill sought a position with Refinery Skin Clinic to begin learning from the best and hopes to become an injection specialist!
With a Bachelor of Arts degree in advertising and photography from the University of Minnesota, Jill brings a wealth of experience and knowledge to her position as Clinic Experience Coordinator. She has high regard for the customer experience and continuously seeks out new and better ways to show our clients how valued they are.
Jill loves working at Refinery Skin Clinic because of the welcoming work environment and the level of professionalism. Collectively, the entire team is focused on putting the client's interests first, exceeding their expectations, and making them feel confident and attractive!
When outside of work, Jill enjoys spending quality time with her husband, Tony, and her young son, Ernie. She can also be found studying for school or working on one of the several projects she has on her house! Jill's favorite motto she lives by is "plan for the future, but live for today."