RE

LY ON

injection specialist
Michele Lukkason
"I am so inspired by the clients I work with on a daily basis. To play a role in the transformation of a person who initially feels insecure about a certain aspect of their appearance into someone who feels confident, empowered and beautiful is such a gift. Each of us deserves to look and feel our best, and I am honored to be a part of that pursuit for my clients!"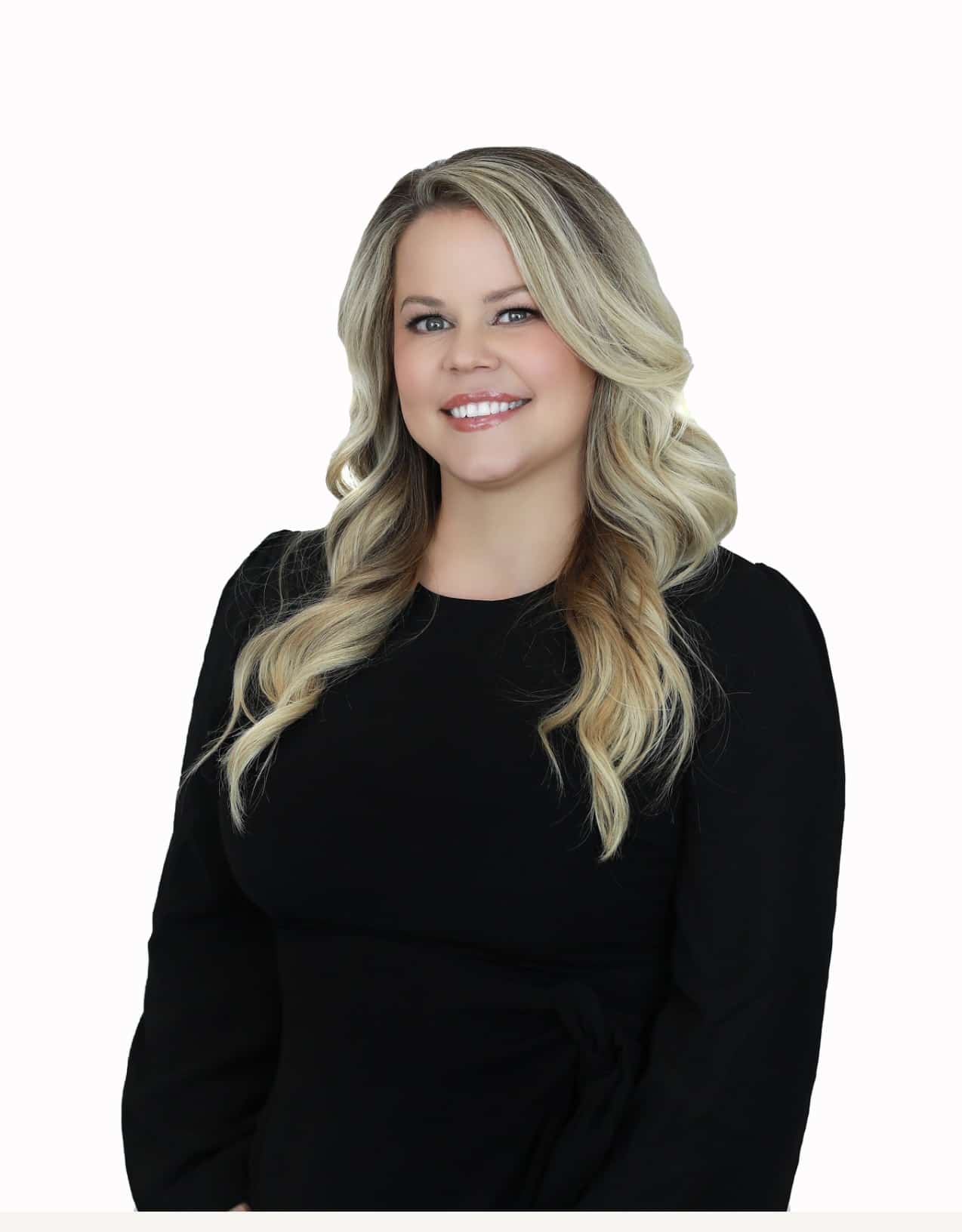 Credentials
Injection Specialist
Registered Nurse (RN)
Bachelor of Science Nursing (BSN) Mankato State 2022
Certified Aesthetic Nurse Specialist (CANS) since 2022
Member of the International Society of Plastic & Aesthetic Nurses (ISPAN) since 2013
Chair of Membership Engagement Committee ISPAN (present)
Sitting for Certified Plastic Surgical Nurse (CPSN) in 2023
Sofwave™ Certified Provider
ABOUT MICHELE
After nearly two decades of experience in plastic surgery, dermatology, and medical aesthetics, Michele has developed an immense appreciation for how feeling confident about your appearance can change your life. Her passion for this correlation is personal. Years ago, a cancer treatment left her face noticeably asymmetrical. She experienced firsthand how detrimental this was to her self-esteem at the time. Michele received treatments with BOTOX® Cosmetic to help restore symmetry to her face and discovered how healing and empowering it was to look like herself again. Working through this chapter of her life has given her a heightened sense of empathy when working with clients and an insatiable drive to help others live with their best face forward!
Like all of the providers at Refinery Skin Clinic, Michele excels at developing customized treatment plans tailored to each client's unique needs and goals. She loves establishing deep connections built on a foundation of acceptance, extraordinary care, and positivity! Her outgoing, warm personality immediately makes everyone Michele touches feel at ease. Her goal is to have each client leave her treatment room feeling heard, educated, confident, attractive, and empowered!
Michele is exceptionally skilled with clients who are a bit reticent to proceed with cosmetic injectables because they fear they will look "overdone" or not like themselves. She focuses on restoring and refining the appearance of the face while respecting the unique features that celebrate your natural beauty. Michele realizes that every client has a different story and reasoning behind coming in to see her. She feels honored to be a part of their journey to being more confident and comfortable in their own skin!
Outside Refinery Skin Clinic, Michele can be found spending time with her three boys and wonderful husband. Most of their winters are spent on the ice together in the hockey arena. During the summer, Michele volunteers with the Minnesota Twins medical team to ensure everyone is safe while enjoying the game at Target Field. She also loves exploring her creativity through drawing and painting.